Special events deserve a special place
THE FERNERY AT DIAMOND WATERS. A newly built, eco-sensitive event space with capacity for 70 guests.
Set in a stunning garden and bathed in natural light, the contemporary styling, eco-sensitive construction, large flexible floorplan and purpose-built catering facilities are ideal for all types of gatherings; everything from yoga, meditation or creative art classes and wellbeing retreats to business meetings, family gatherings and of course, weddings.
Size-wise the 140m2 indoor space is ideal for up to 70 guests (seated).
Set on a 5 hectare property on Diamond Head Road (between South Beach and the Camden Haven River) there are lush forests, botanic-style gardens and a magnificent river and mountain views.
Stay for a few hours or a couple of days!
Also onsite are visitor bathrooms, a quirky café/bar area, a kitchen garden, hen house, creeks and dams plus an array of local birdlife.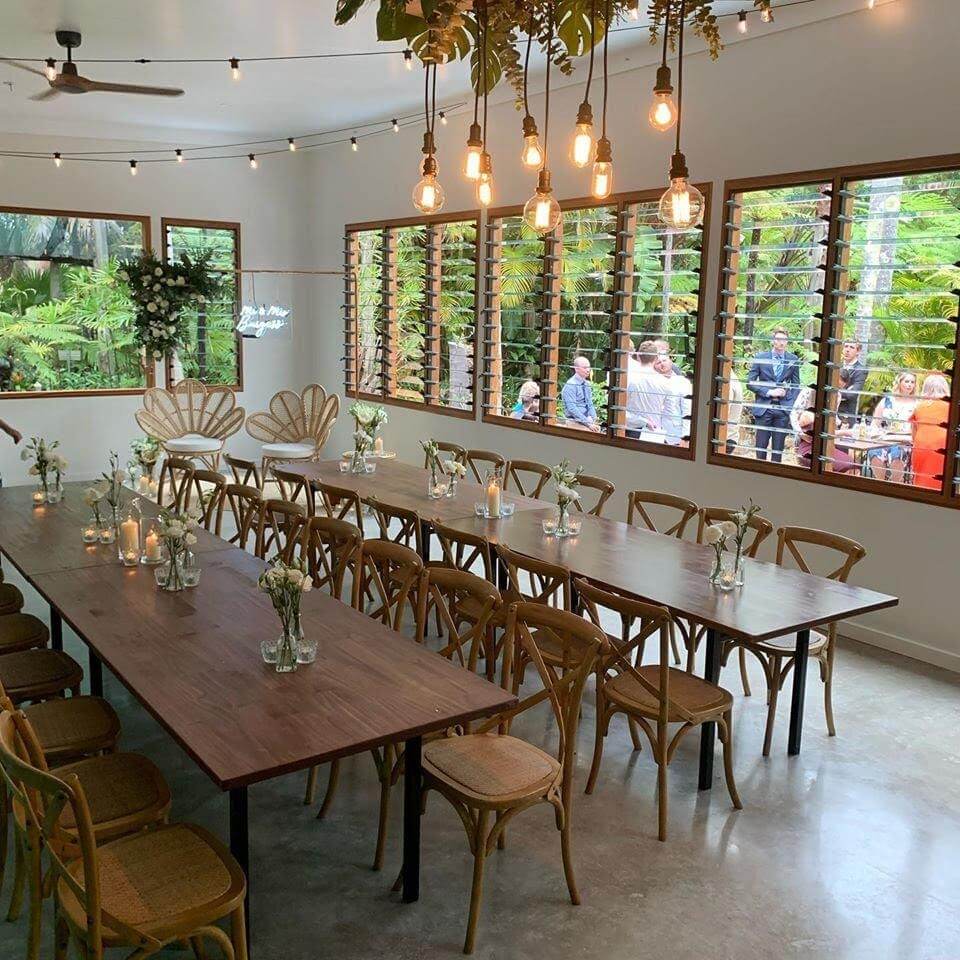 The choice is yours to create a celebration to suit your own taste, style and budget.
Opt for seated or cocktail-style service in one of our stunning indoor or outdoor spaces.
Order food and beverages from local caterers or you may prefer to BYO.
The option is there to tread lightly by hosting an event that produces no plastic disposable waste. Given the property is built on sustainable principles, owners Peter and Kerry encourage guests to respect the pristine environment.
Whatever you decide, rest assured everyone will appreciate the property's natural beauty and casual elegance.
"…Peter and Kerry make it so easy … We chose a local photographer, caterer and stylist and they were fabulous to say the least."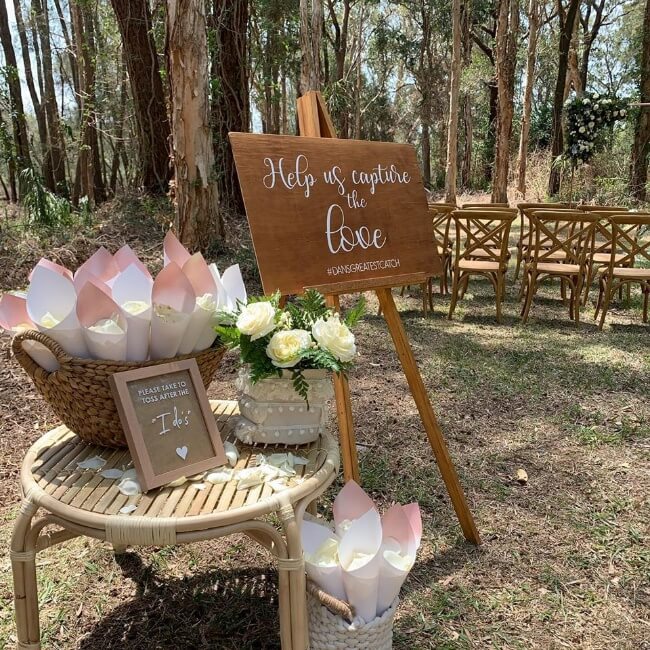 Our two luxury Treehouses provide the chance for up to 8 guests to stay onsite, plus there are other accommodation options nearby.
Contact Peter and Kerry to find out more.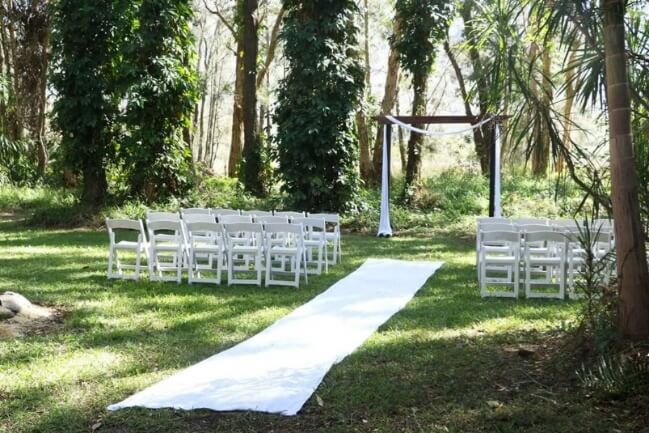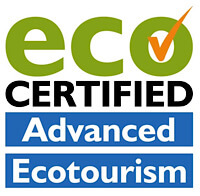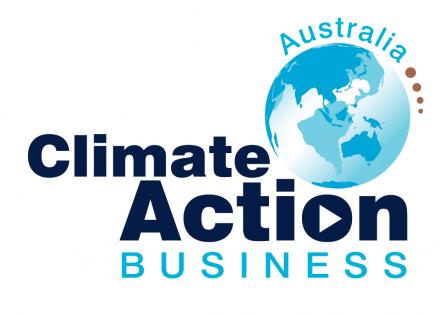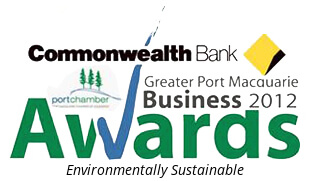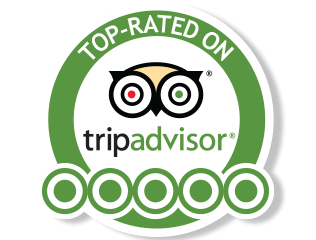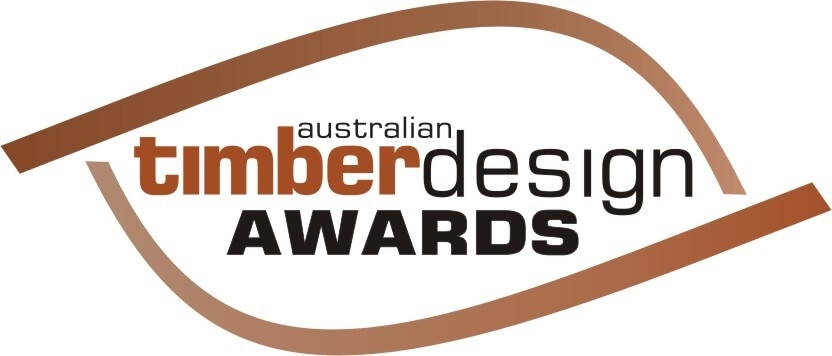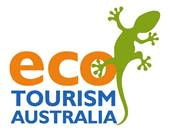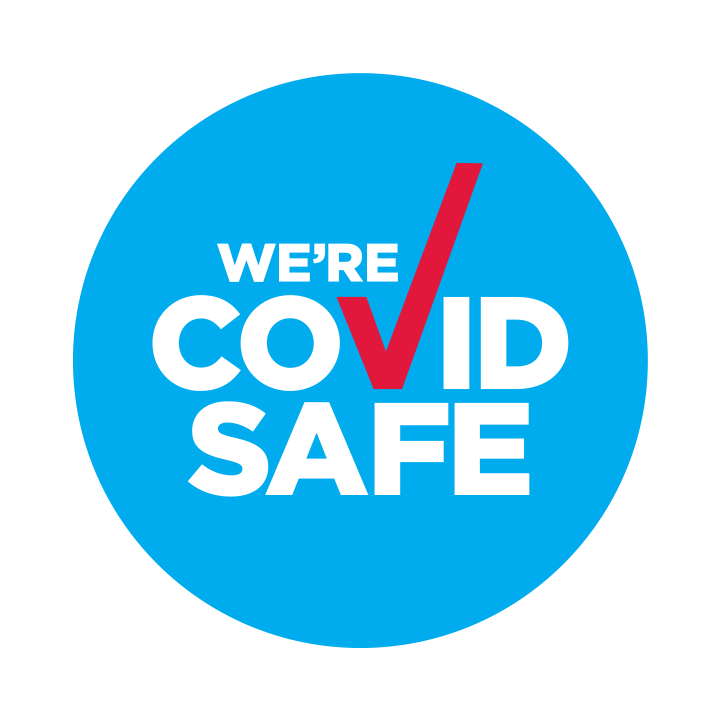 128 Diamond Head Road,
Laurieton, N.S.W. 2443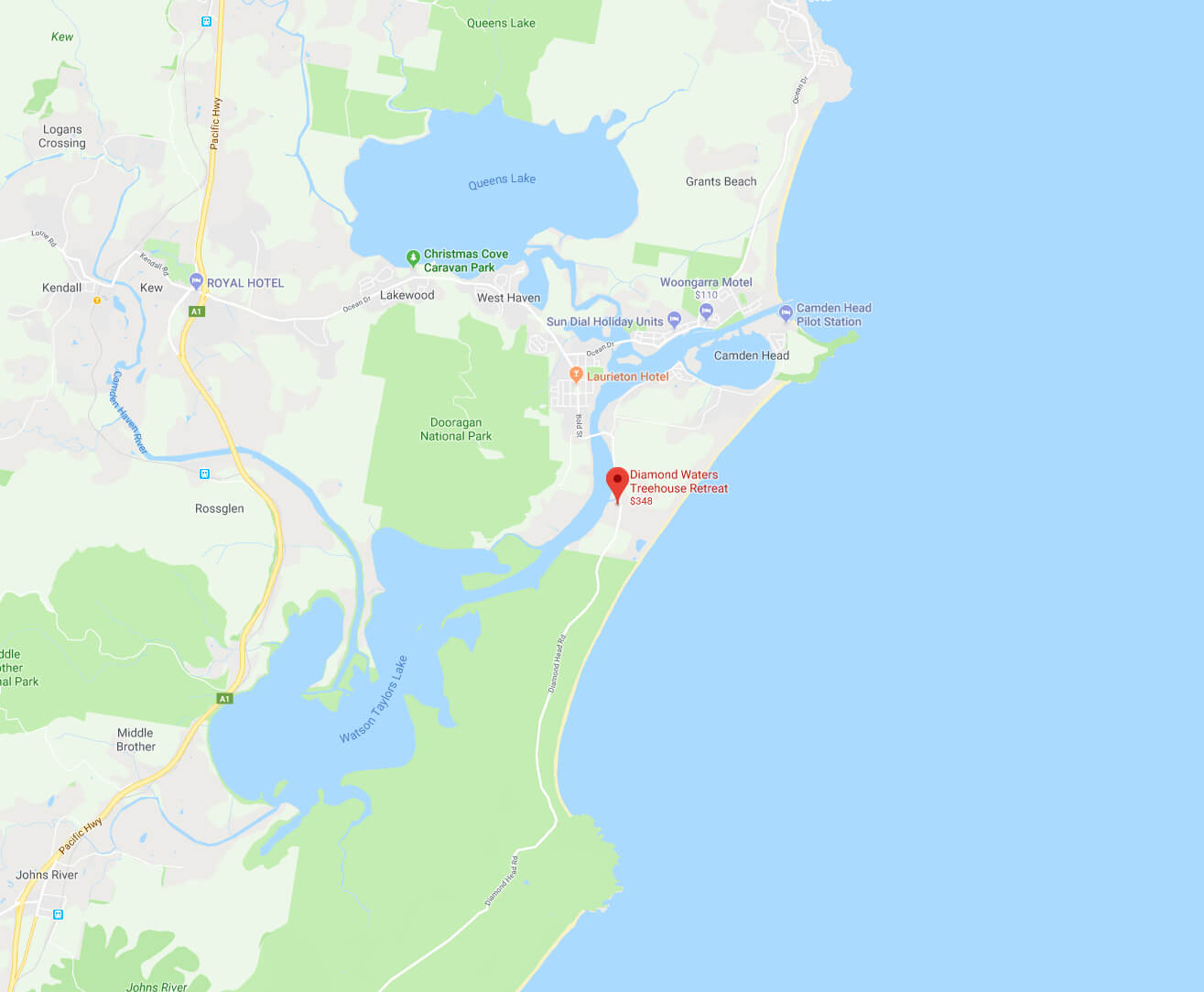 128 Diamond Head Road,
Laurieton, N.S.W. 2443