The Fernery. A newly built, eco-sensitive event space with capacity for 70 guests, established amongst the scenes of a 40-year-old botanic style garden.
The Fernery is the perfect sub-tropical setting nestled between river and the sea on the mid north coast of NSW. The Fernery is set within two acres of rainforest gardens serenaded by bird song and cooled by forest filtered sea breezes. The Fernery is a brand new, eco sensitive, purpose-built event space, complimented by a separate tropical style bar, stunning gardens and two award winning Treehouses for on-site accommodation.
It is the perfect setting for your destination eventing.
New Brochure – Coming Soon!
After getting engaged in the Treehouses at Diamond Waters it was a natural thing for us to get married at Diamond Waters and be the first couple to take advantage of the new venue, 'The Fernery'. Peter and Kerry make it so easy to design the perfect wedding by enabling us to choose everything from the wedding site itself right through to the catering and beverages. We chose a local photographer, caterer and stylist and they were fabulous to say the least. The eco-sensitive venue set in the 'botanic' style gardens was magical throughout the day and into the night. Our guests travelled from Newcastle to the Camden Haven for the weekend and everyone just loved the venue, the town and the sheer natural beauty of the area.
Design all elements of your wedding to your individual taste and style. Choose your ceremony site from a range of on site or nearby iconic landscapes. Select your food and beverage offering from a caterer of your choice, with the added opportunity to purchase and supply your own favourite beverages. Opt for a seated or cocktail style service, with a reception blended between an indoor and outdoor experience.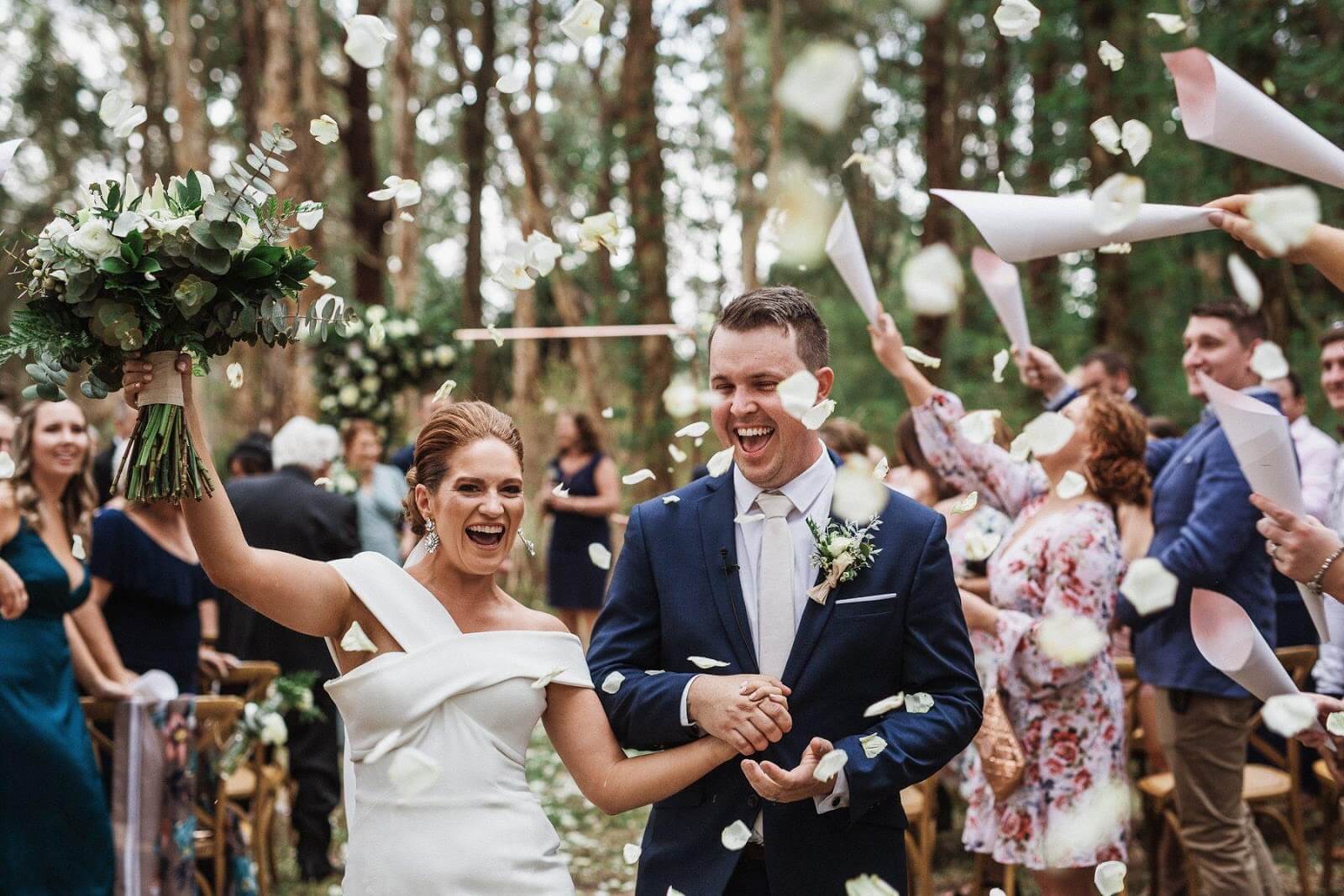 A non-exhaustive list of specialist providers for you to consider:
Sea and Tree Weddings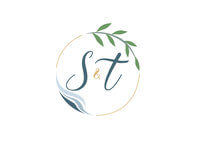 seaandtreeweddings.com.au
Liz from Sea and Tree Weddings is a destination wedding specialist for the Mid-North Coast.
Little Glimpses Photography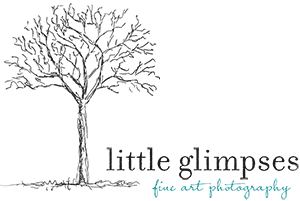 littleglimpses.com.au
Jade from Little Glimpses:
"Passionate about storytelling, I believe your story should be captured to pass down to future generations. As every couple is completely unique, I like to spend time getting to know you, and hope my personable approach allows me to show the connections between you and your partner."
XS Foods Catering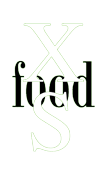 xsfood.com.au
XS food are fast establishing a reputation as the best caterer in the Hastings Region. From an intimate dinner party for 2, to a major event with over 2000 guests, we can design a menu to suit your needs and budget. With over 50 year's combined industry experience, we are passionate about delicious, fresh and beautifully presented food. We source local produce and prepare food on-site or in our own commercial kitchen and patisserie. XS food are specialists in offsite catering. We regularly cater at local vineyards, surf clubs, function centres, private residences, corporate offices, community halls, conference centres, marquees – anywhere !
Gengermegs Wedding Stylist

gingermegs.com.au
styling – flowers – hire
To say Megs is passionate about florals is an understatement. She lives and breathes florals. But, that's not what makes Gingermegs different. Her quirky personality comes through in her designs. She creates striking unique floral creations, and her styling and décor hire items all work to capture a true sense of individuality for your special event.
Destination NSW
destinationnsw.com.au
Choose your ceremony site from a range of on site or nearby iconic landscapes.
Have complete reign over your food and beverage selections with the ability to choose your caterer and catering style in addition to providing your own beverage. The option is there to tread lightly on the planet and produce no plastic disposable waste.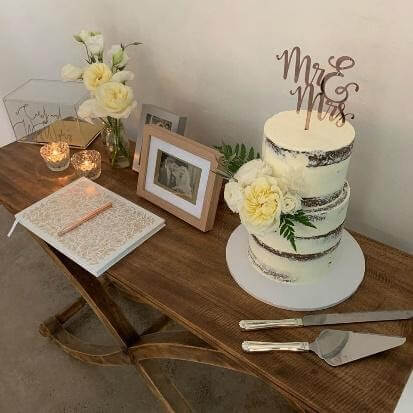 Blend your indoor-outdoor reception experience.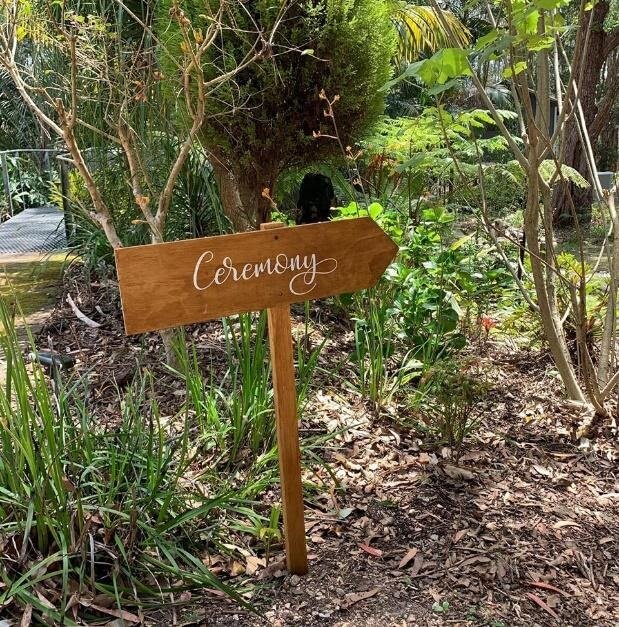 The Fernery is a modern, relaxed and flexible space suitable for a range of events. The Fernery offers access to luxury treehouse accommodation, beautiful gardens, wetlands, and is an easy walk to the river and beach. Combine eco-luxury with rural economy.
A relaxed venue for the 5-15 person workshop retreat for those that want to team development and nurturing through nature. On site accommodation for up to 8 persons with nearby accommodation available.
Small conference (up to 70 people), Yoga Retreats, nature-based education and experiences.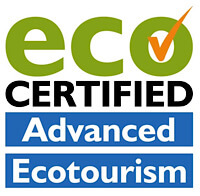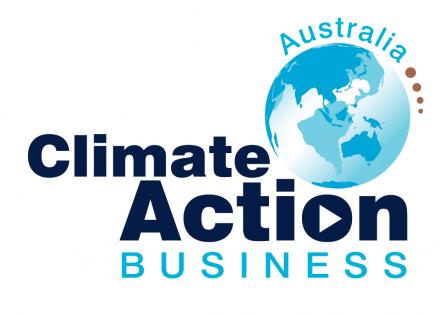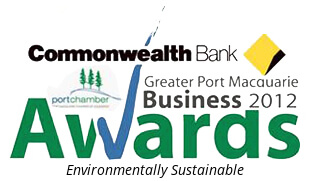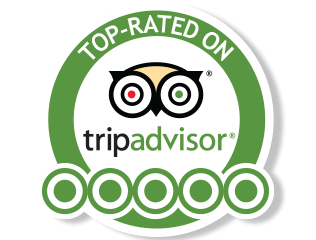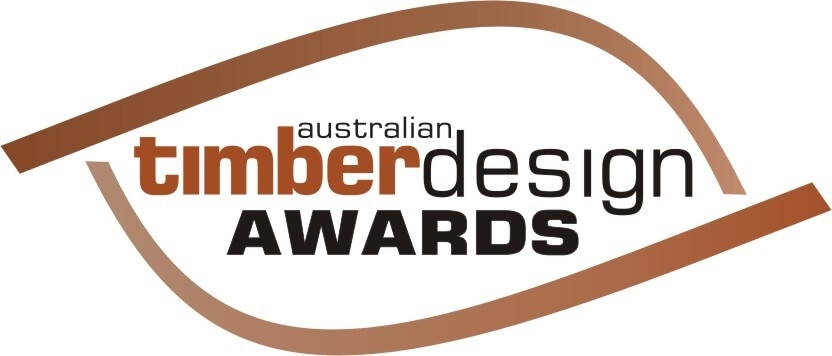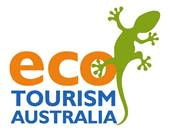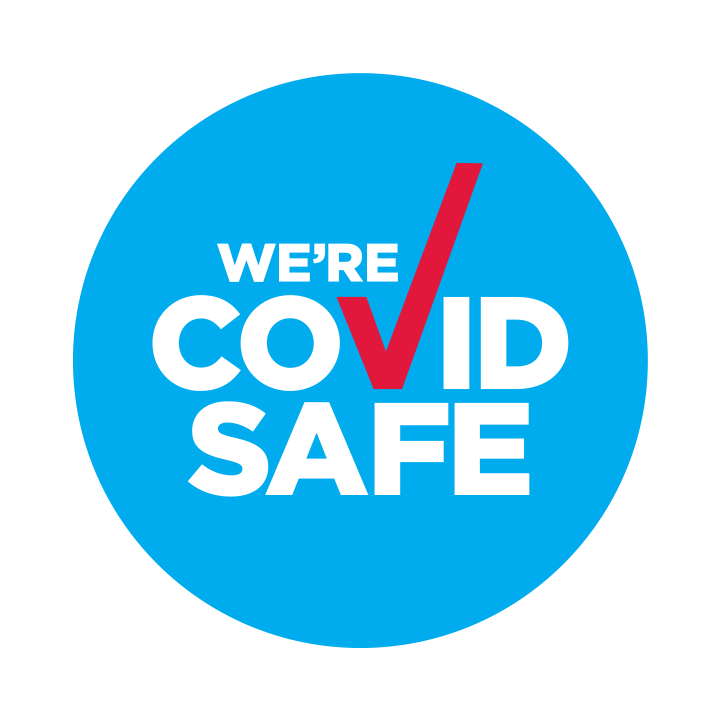 Contact us to personalise your Fernery Event experience.
Phone Kerry: 0411 099 299
Phone Peter: 0499 424 299
email: [email protected]
As a wedding photographer herself, Susie chose the venue in part for the stunning photographic opportunities. For the wedding ceremony, Susie and Bevan chose the rainforest, wetlands and the iconic North Brother Mountain as the setting and backdrop. Their 50 guests were treated to a walk through the gardens and between the Treehouses, before taking their seats on the lawn and being enchanted by birdsong from every direction.
Following the ceremony, guests wandered back to the main garden for canapes and drinks whilst the bride and groom had photos taken in front of mountains, fields of sedge, and giant trees.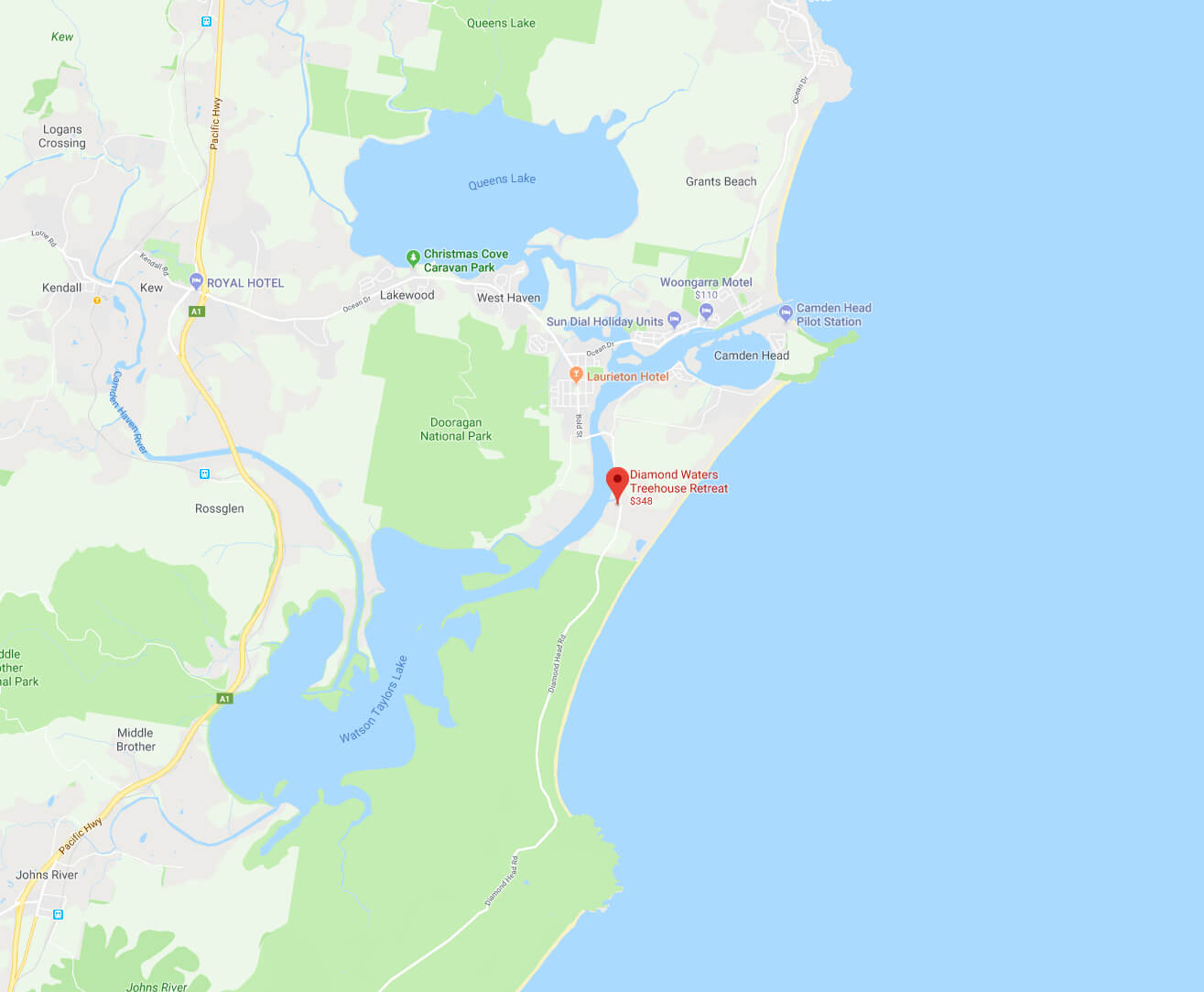 128 Diamond Head Road,
Laurieton, N.S.W. 2443