We would like to reassure you,
as our guest your safety and wellbeing is our main priority. By choosing to stay at one of our Treehouses you are already choosing a degree of isolation from the rest of the world where fresh air and sunlight is our everyday. Our Treehouses are private and separate, you can wander our private gardens, stroll our secluded walkway to the river or follow a country lane to our isolated beach.
In these times of the "new normal" it is comforting to know there is somewhere safe you can stay. We are happy to offer you contactless check-in. Our small local shops and restaurants are happy to deliver and in addition to our already meticulous cleaning regime, all surfaces are sanitised prior to every guest arrival.
Please contact us to talk about any specific requests or any additional assurances you may need.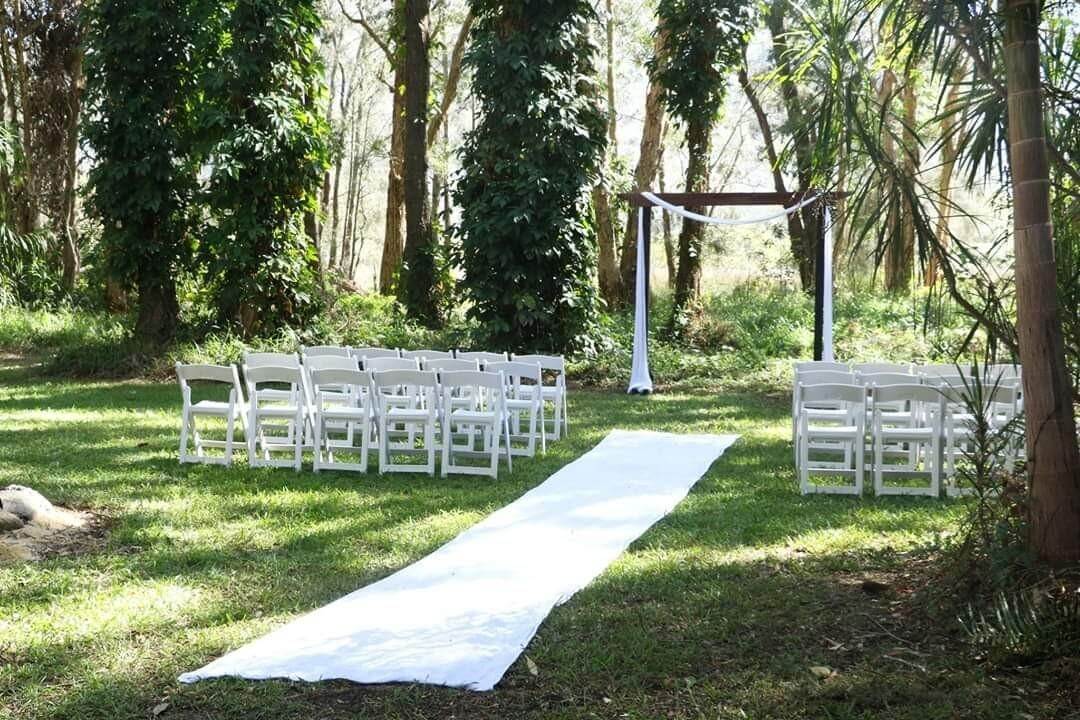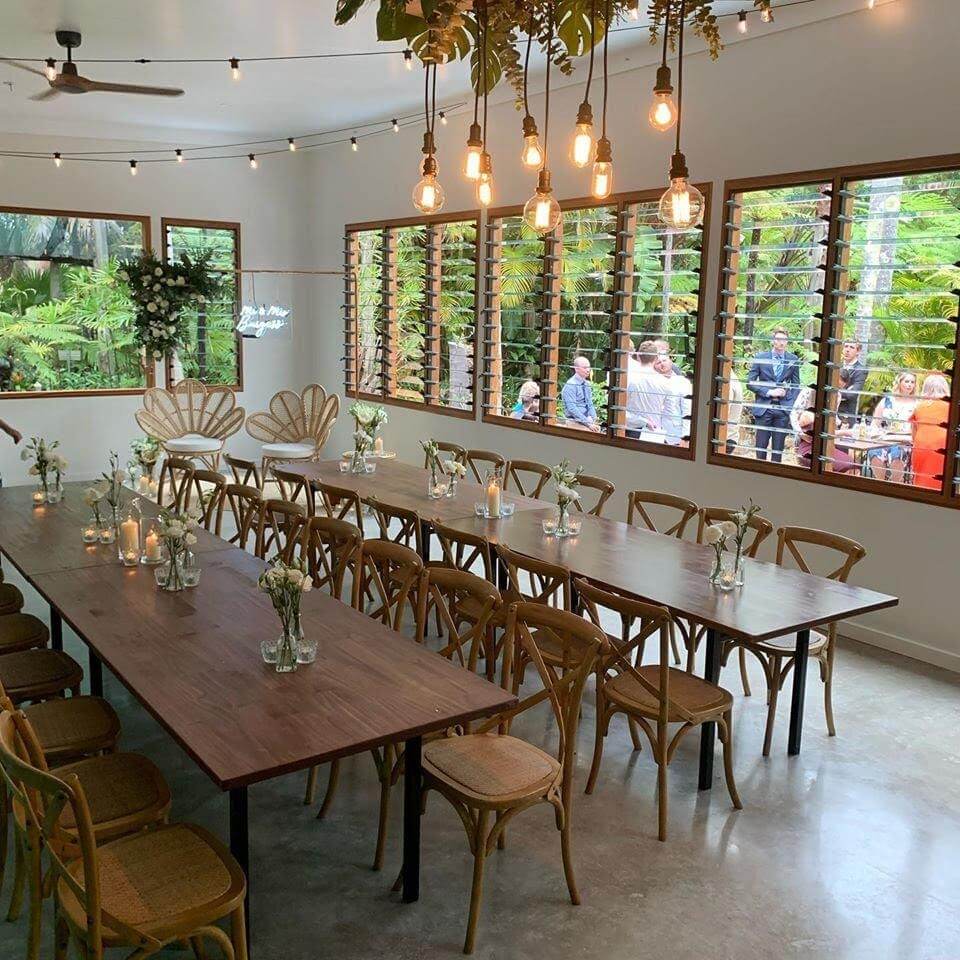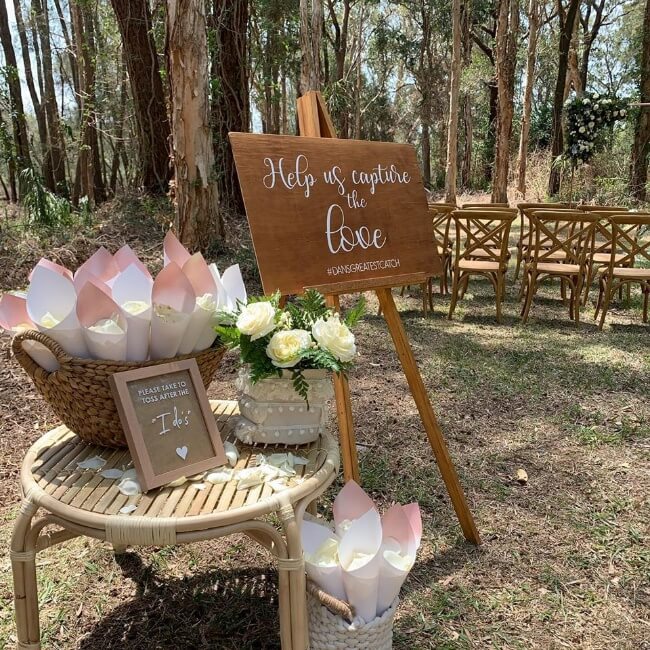 Luxury Retreat Accommodation
Diamond Waters Treehouse Retreat is a sublime hideaway on the Camden Haven River. It is the perfect place to slow down and rejuvenate. Our luxury accommodation is set between the river and the sea. Each element at Diamond Waters Treehouse Retreat respects our pristine environment and honours the philosophy 'nurturing by nature.'
Hand-crafted and unique, the luxury treehouse accommodation is the perfect holiday destination to relax and unwind. Wake to the peaceful sounds of nature under the gaze of North Brother Mountain, over pristine wetlands and the crystal waters of the Camden Haven River. Take the airwalk, open the front door and you'll feel the magic of living amongst the trees. High quality fittings, furnishings and those little extras make all the difference.
Set within a stunning twelve acre garden you will find many private places to sit and sip a drink, meditate or read. Down a shady pathway you will find a kitchen garden with a select range of herbs and seasonal produce to share. There's even a chook house with doors especially made for guests to access eggs fresh from our free-roaming happy hens!
Every element of the property pays respect to the pristine environment and honours our philosophy of 'nurturing by nature.'
Thank you for all the wonderful hospitality. The Treehouses are magical and the surrounds enchanting. We enjoyed the bush and the sea and there was loads to do. This is a wonderful piece of heaven. Good luck and we hope to visit again soon.
NRMA Open Road described the Treehouse Retreat as "where eco cottages meets Vogue Magazine."
Sydney Weekender's Mike Whitney was delighted, saying, "this is the best resort garden I've seen anywhere, ever!"
Country Style Magazine "…the setting for two stylishly appointed treehouses acclaimed by international clientele for their serenity and ecological sensitivity."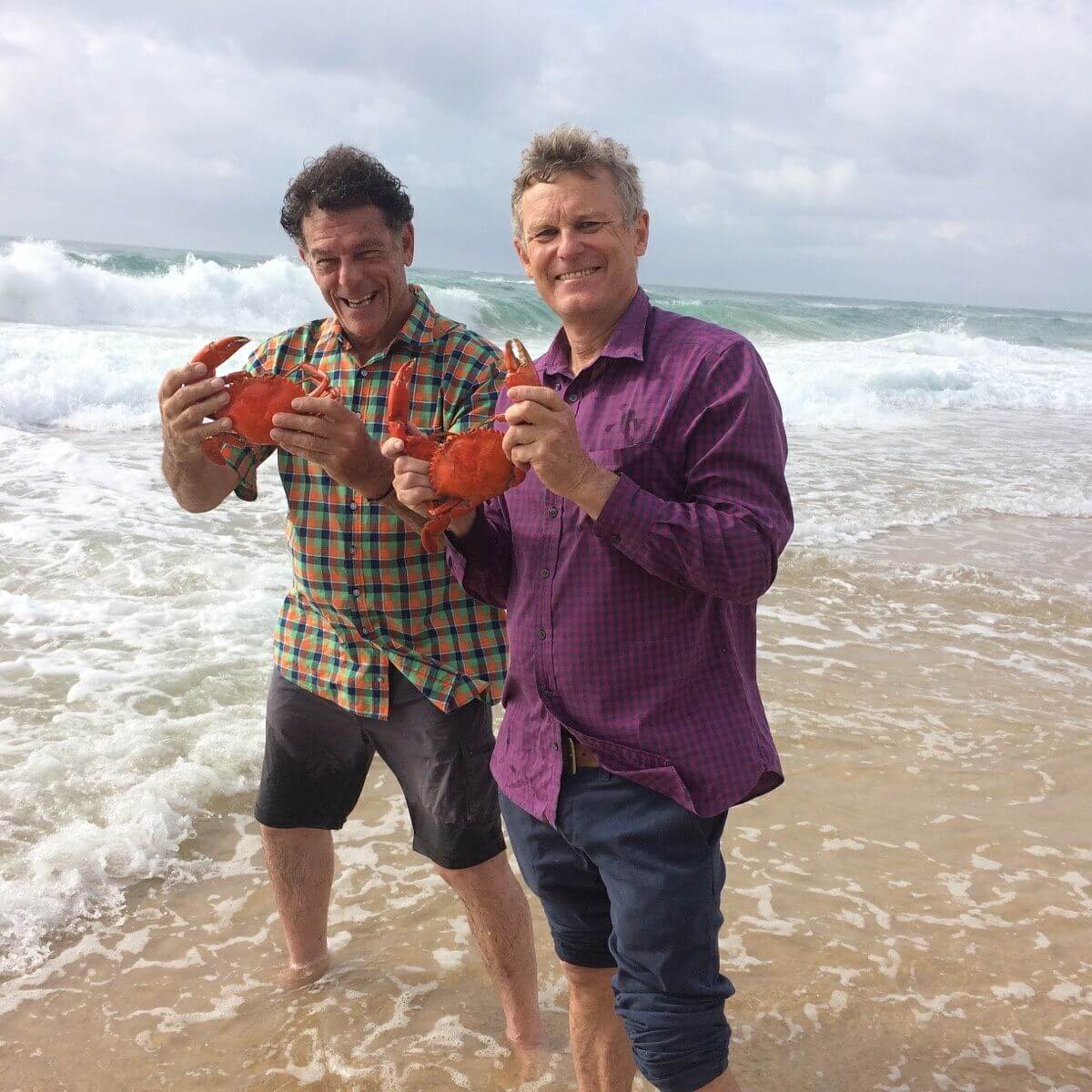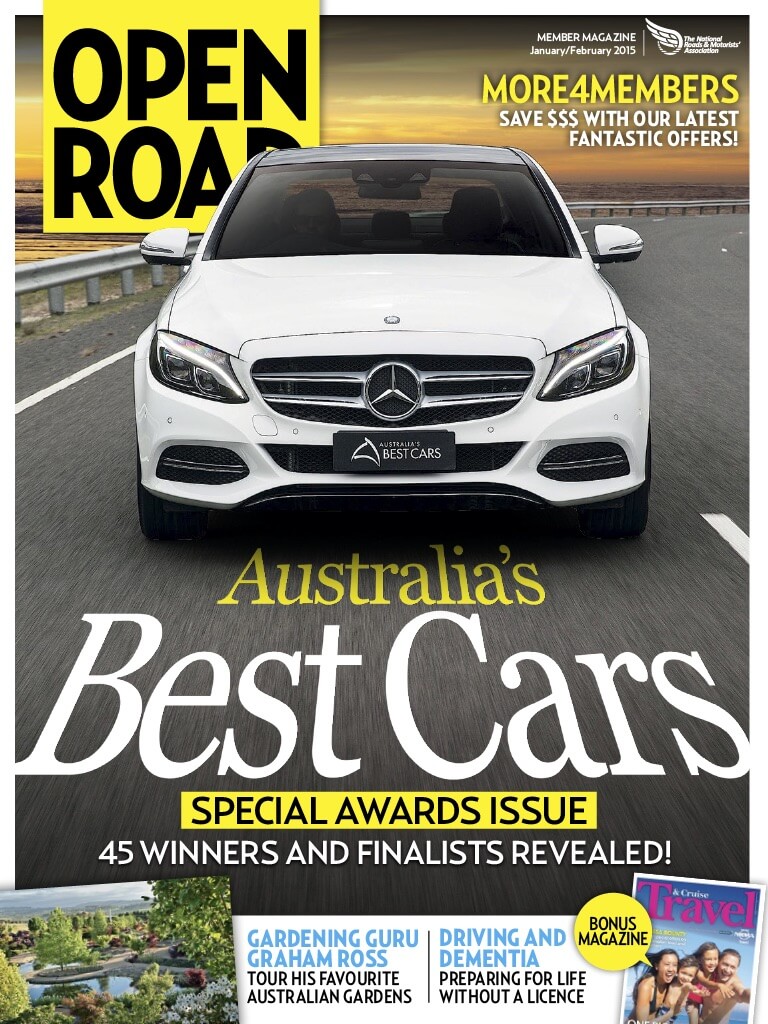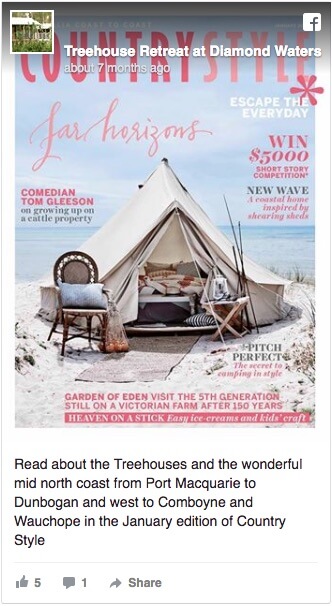 NRMA Open Road described the Treehouse Retreat as "where eco cottages meets Vogue Magazine."
Sydney Weekender's Mike Whitney was delighted, saying, "this is the best resort garden I've seen anywhere, ever!"
Country Style Magazine "…the setting for two stylishly appointed treehouses acclaimed by international clientele for their serenity and ecological sensitivity."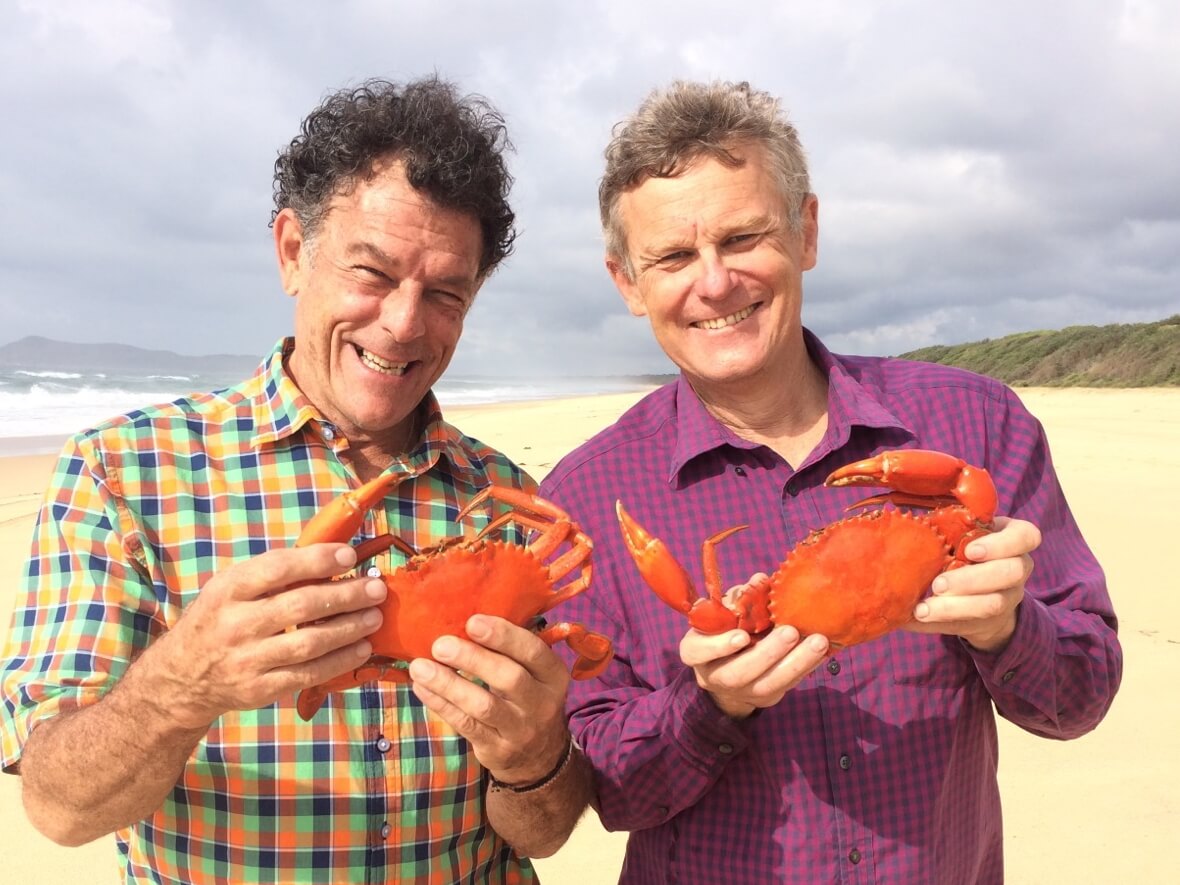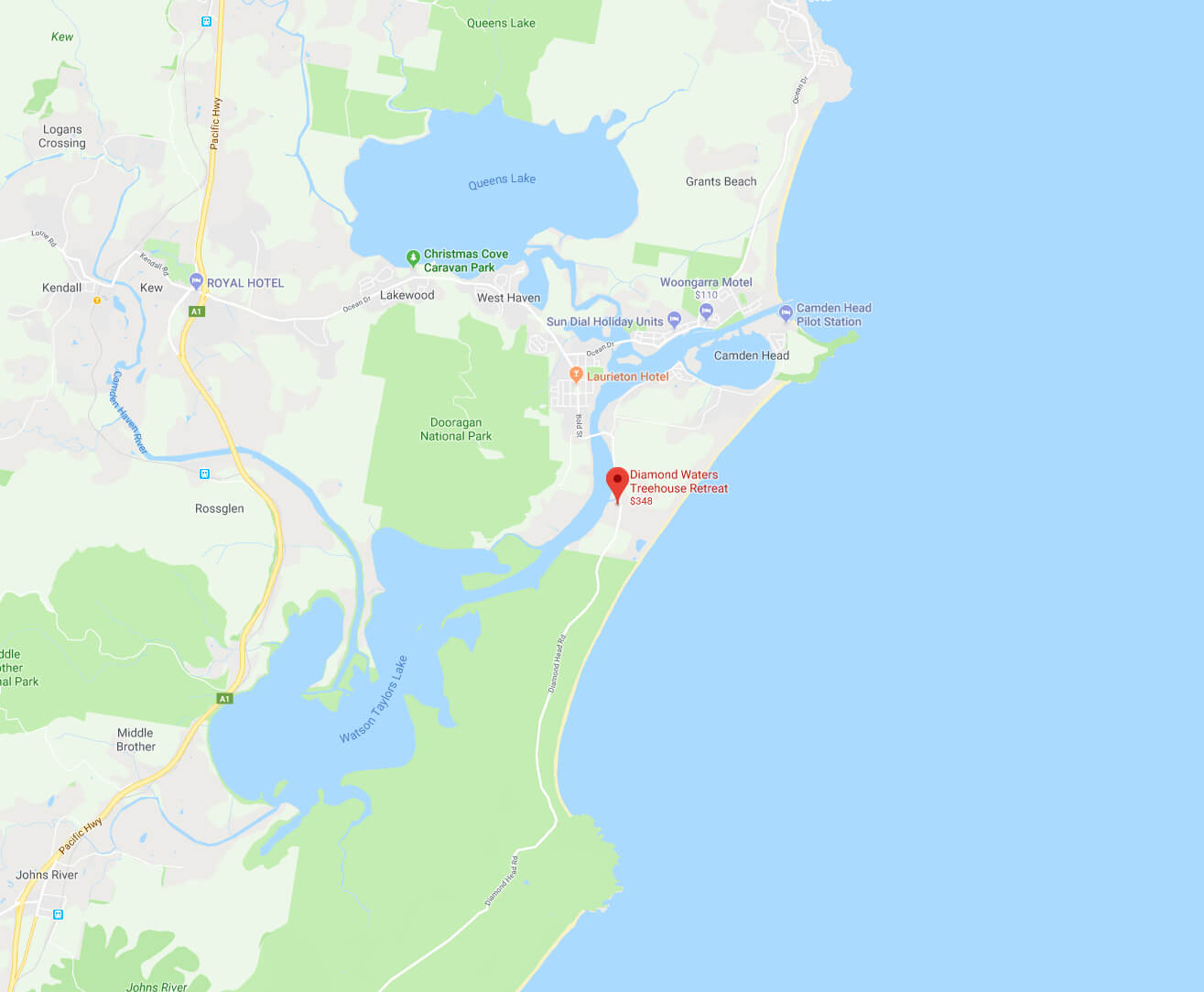 128 Diamond Head Road,
Laurieton, N.S.W. 2443

Another quality site from