The Fernery at Diamond Waters is a wedding venue with a capacity of 70 guests, with a unique tropical coastal vibe.
Design all elements of your wedding to your own taste and style.
Choose the site for the ceremony from a range of picturesque indoor and outdoor spaces on the property or from the iconic beach, river and bush and mountain landscapes nearby.
Select your food and beverage offerings from your caterer of choice, with the added opportunity to purchase and supply your own favourite beverages.
Opt for seated or cocktail-style service, blended seamlessly between stunning indoor and outdoor spaces and experiences.
"…Peter and Kerry make it so easy to design the perfect wedding … We chose a local photographer, caterer and stylist and they were fabulous to say the least."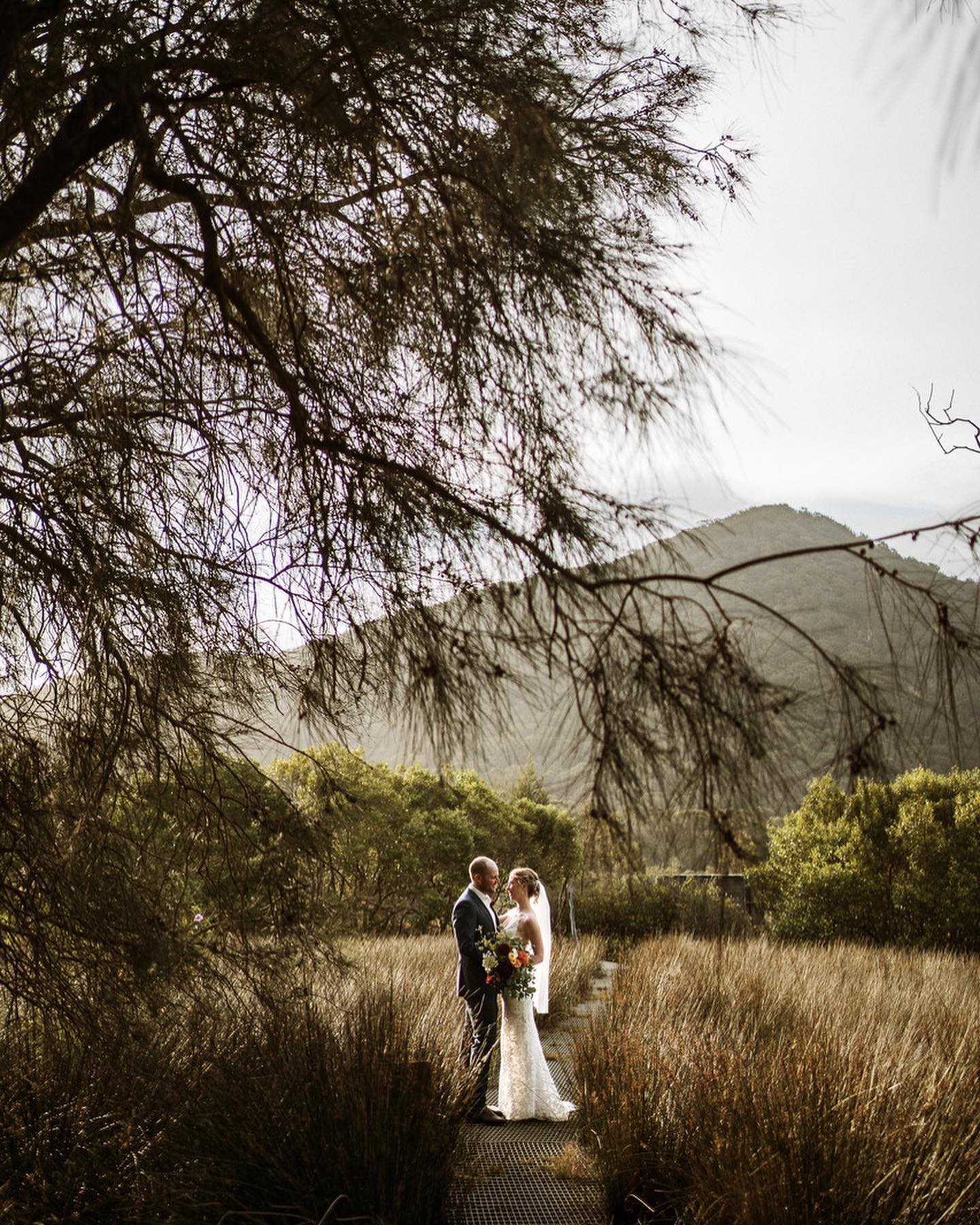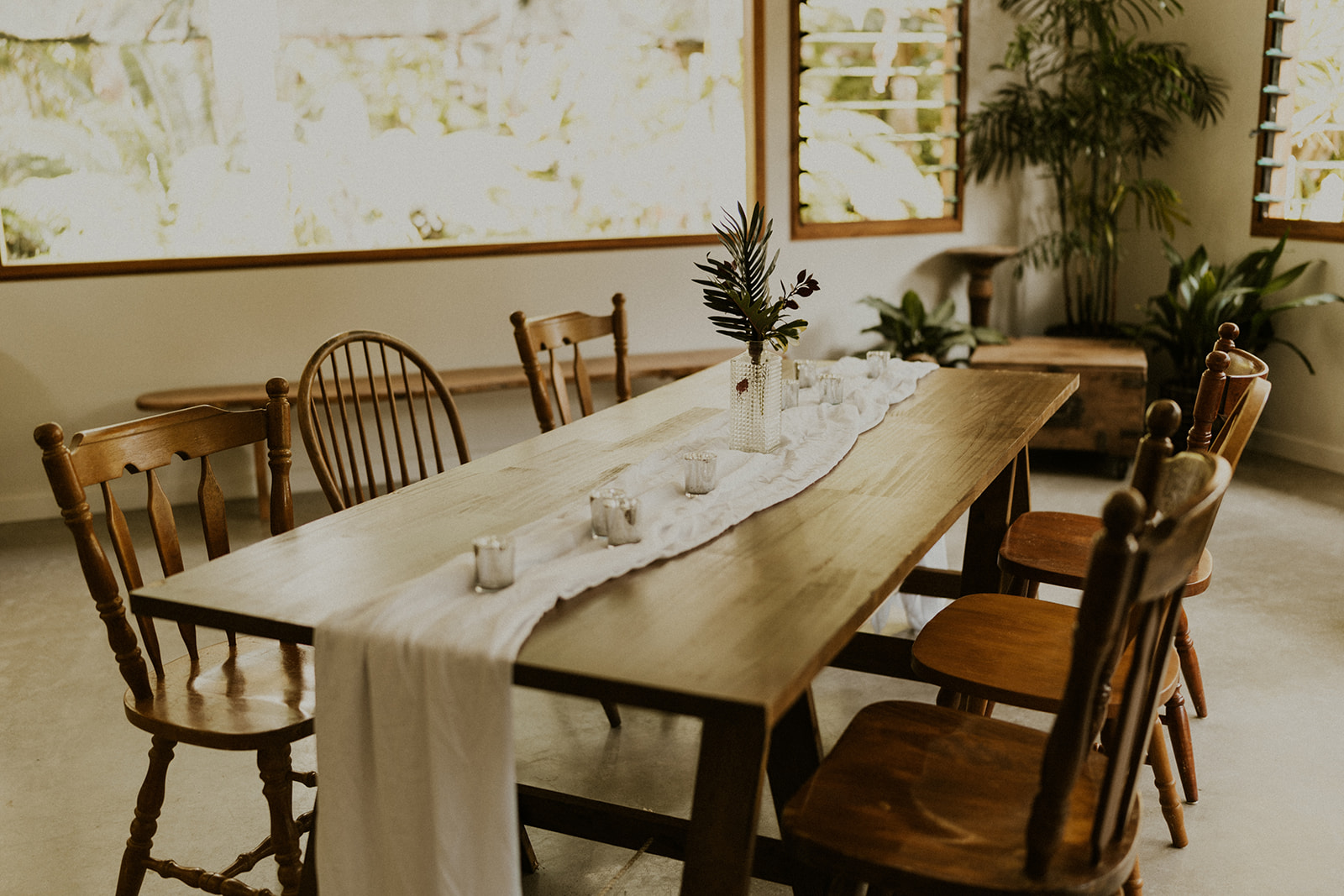 We are inclusive and welcome all couples.
And you don't need to be a local to feel the warm vibe and appreciate the casual elegance of our Mid North Coast lifestyle.
Sustainability and eco-friendly living underpin property owners' Peter and Kerry's own approach to life, so if celebrating in a way that is kind to the environment is also part of your DNA, they can help you make it happen.
Perfect for destination weddings.
Everything you need is right here.
Our two luxury Treehouses tick the box in terms of accommodation for the bride and groom. Plus there are accommodation and transport options for guests nearby.
Ask about opportunities to kick off your celebrations with a casual lunch, rehearsal dinner or local winery tour, or to continue on afterwards with a recovery breakfast or beach picnic.
"…the gardens were magical throughout the day and into the night.."
Contact Peter and Kerry to find out more.