It all started with the guests taking a short stroll to South Beach for a stunning beach wedding.  As the groom and guests waited, a cavalcade of gleaming four-wheel drives delivered the bridal party from Diamond Head that is six kilometres to the south – sea fresh and beautiful.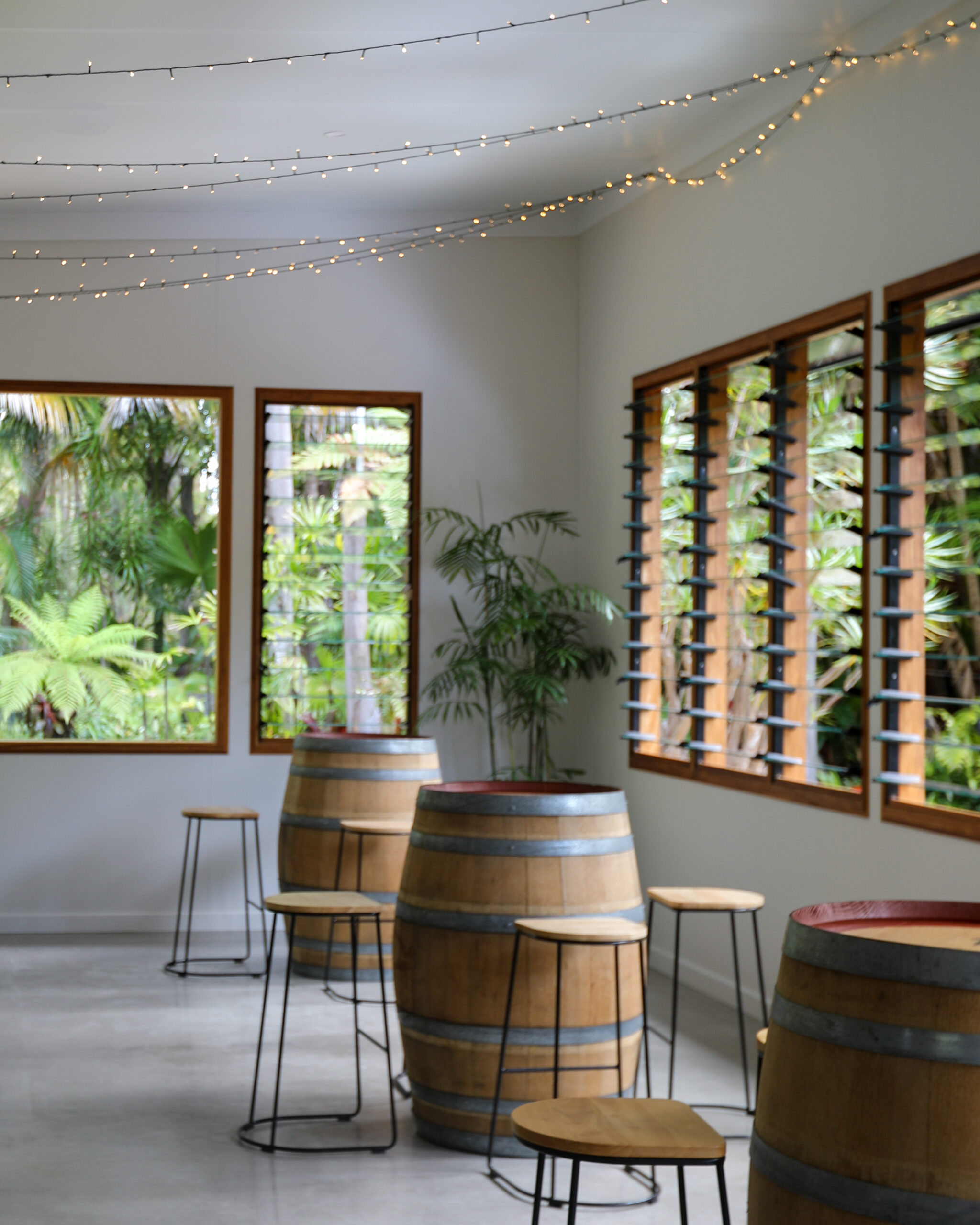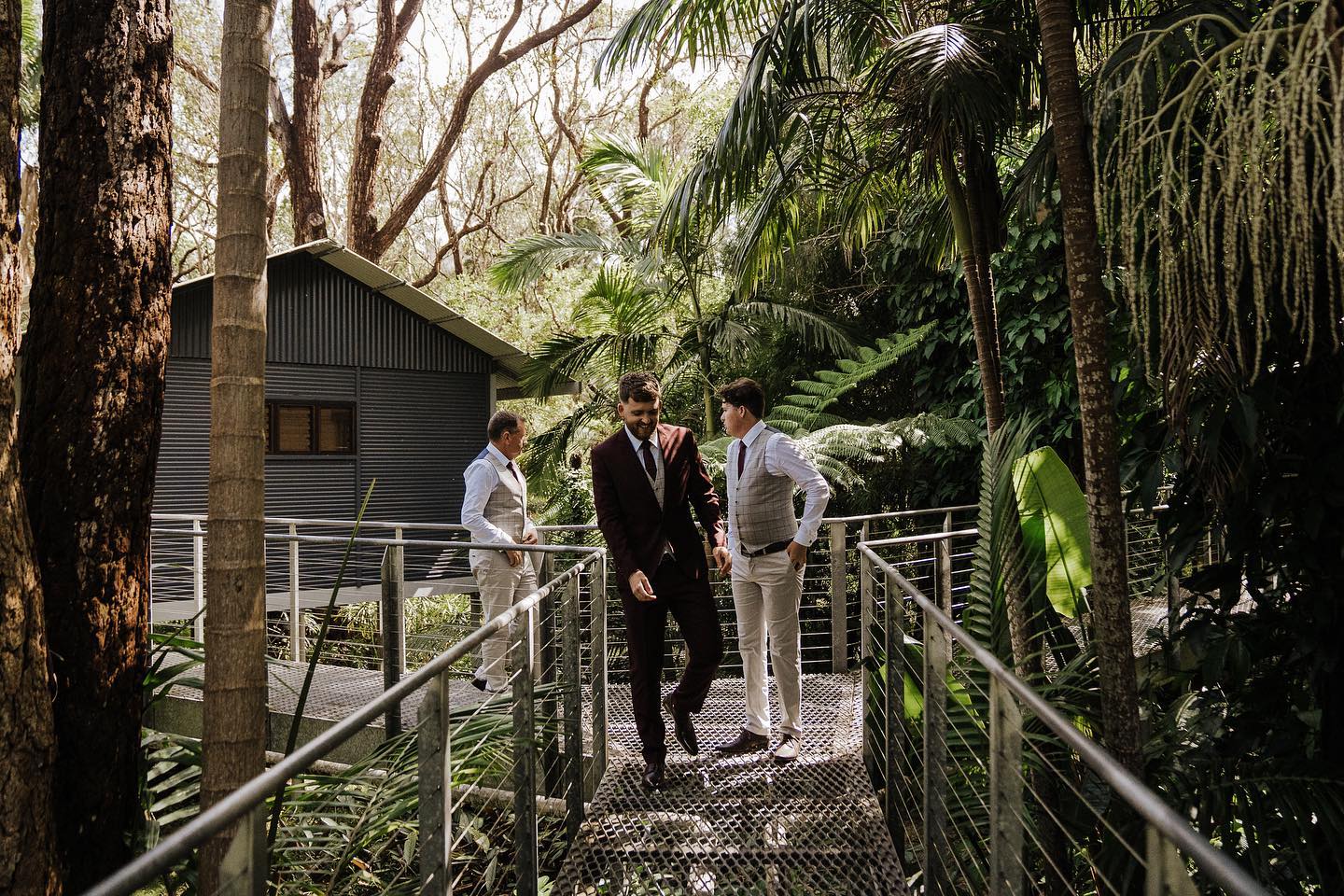 Following the ceremony, the guests strolled back to the Diamond Waters Garden for canape's and pre-reception drinks as they mingled throughout the stunning gardens.
A marquee was constructed in the car park for a sit-down dinner hosted by local catering specialists, XS Foods for 70 guests. With a team of electrician friends to help the fairy lighting of the gardens transformed the gardens into a stunning wonderland of sparkle and soft light. A DJ kept the party buzzing into the night.