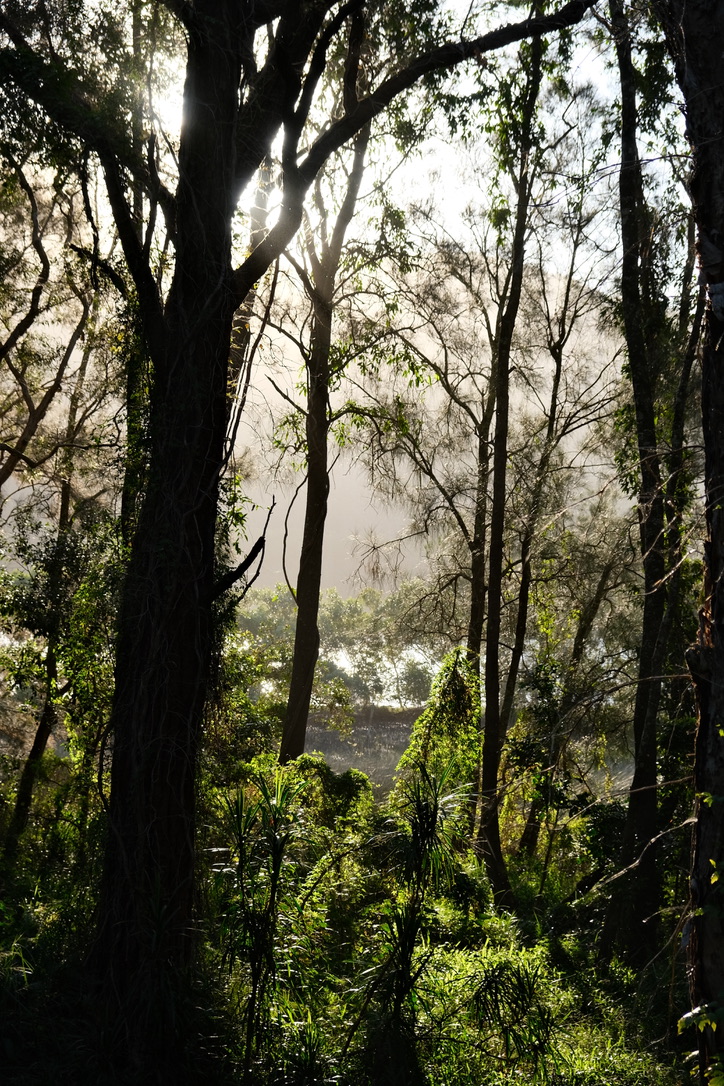 As the river meanders through this magificent valley….
The Camden Haven is located thirty minutes south of Port Macquarie and forty minutes north of Taree. This 'Valley of Villages' hugs the Camden Haven River as it makes its way from the lush Comboyne Plateau to the blue Pacific Ocean.
As the river meanders through this magnificent valley it passes through the villages of Lorne, Kendall, Kew, Laurieton, Dunbogan, entering the sea between North Haven and Camden Head. Bonny Hills lies to the north overlooking Grants & Rainbow beaches. Just a further five minutes north is Lake Cathie with its beautiful lake, lagoon and beaches.
A key drawcard to the district is the myriad of waterways which make up the Camden Haven Inlet. The beautiful Lorne Valley, Watson Taylor's Lake, Queen's Lake, Pilot Beach and Googleys Lagoon are some of the natural features which are home to an abundance of marine and bird life.
These waterways offer something for all lovers of water sports with fishing, boating, surfing, swimming and kayaking on offer.
The Treehouse Retreat is the perfect base from which to enjoy all the wonderful things the region has to offer.
Just a handful of reasons why you'll fall in love with this place too