The wonderful thing about fishing in the Camden Haven is that it does not matter whether you are a passionate and experienced angler or you have never fished before, there are many and varied fun and safe fishing experiences for everyone.
The River and Lakes
There are 400 metres of river frontage in front of the Treehouses. Many of our guests wander down to cast a line where the common catch includes bream, whiting, flathead and mulloway. It is an easy access, superb light line fishing experience where even the youngest novice can have a great time.
Treehouse host, Peter will provides free or you can book Peter for an afternoon or morning session during your stay for $160 (including GST). Peter will provide locally caught bait and whatever you need, including fishing rods to have a great time. This is a joyous experience for children that includes the telling of the dreamtime legend of the Three Brother Mountains.
Please advise us when you book your Treehouse if you would like to also book in a session with Peter. If the conditions are poor and it will not be enjoyable you can cancel and there will be no payment required. Our goal is to make our eco-fishing experience the best possible.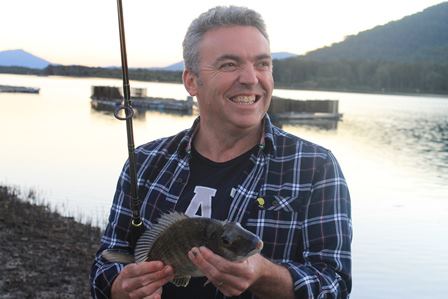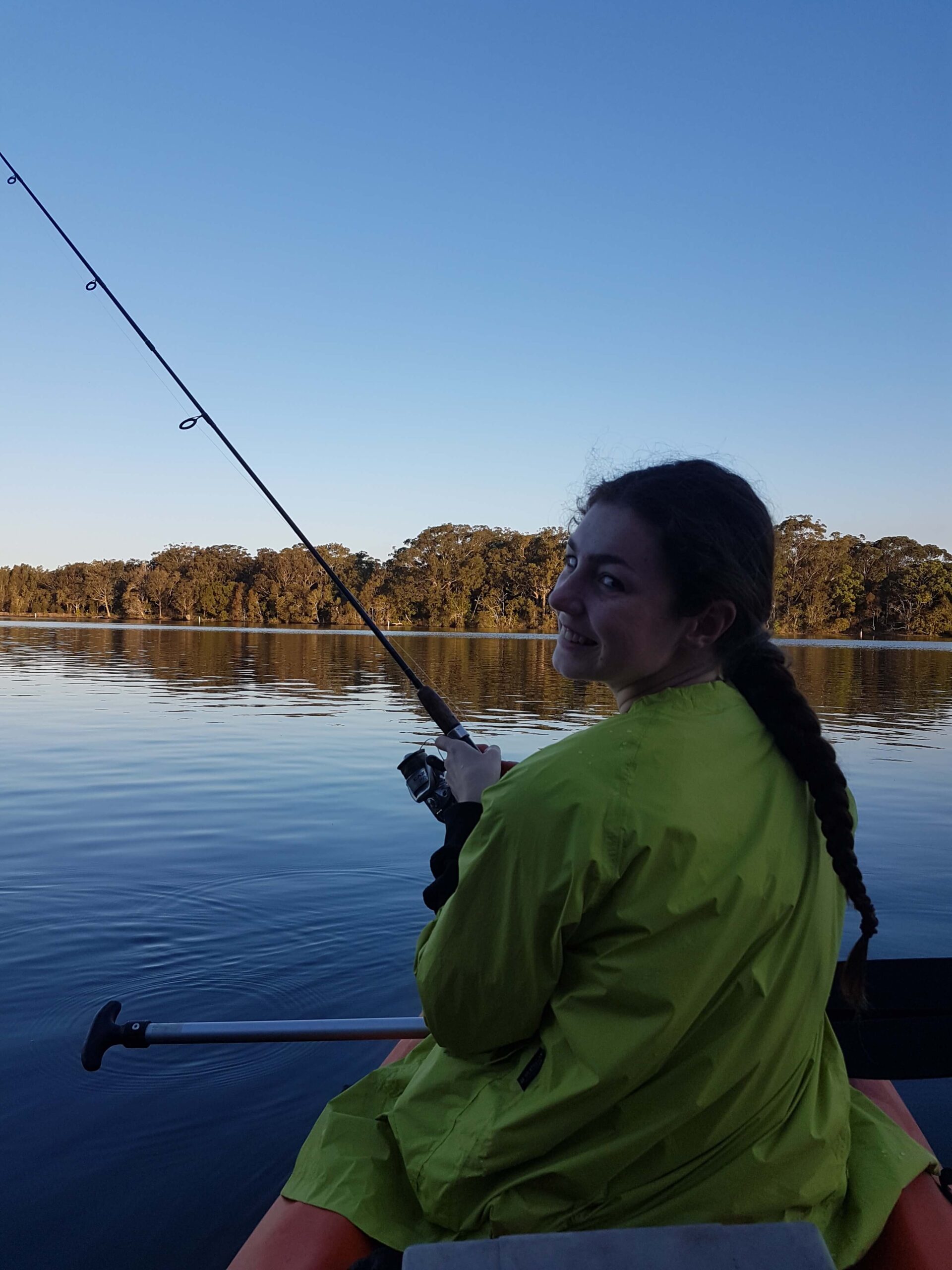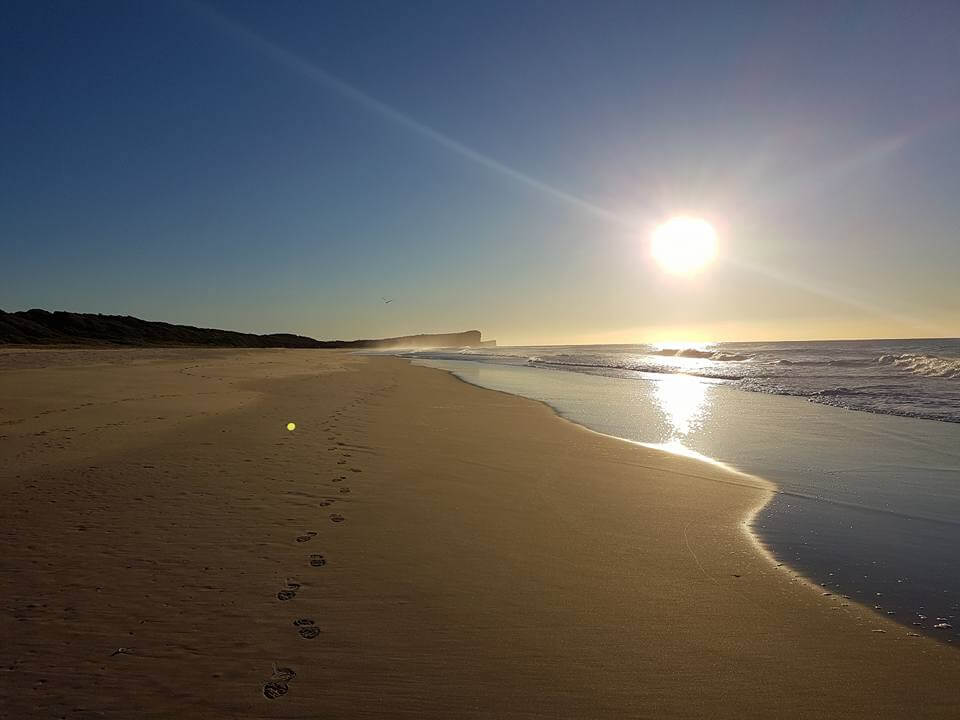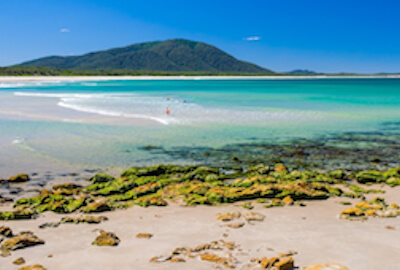 The Beach and Headlands
There are several great beaches to enjoy surf fishing, along with headlands for the rock fishing enthusiast. Note well: unless you are experienced in Australian conditions and have the right safety equipment we strongly recommend that you do not attempt any form of fishing from the rocks.
The beach fishing can at times be sensational but suitable only for people with some experience and suitable fishing gear. Peter will only recommend surf fishing for the novice fisherman if the conditions are right and the fish are known to be feeding.
Offshore Deep Sea
There are several offshore charter boats that operate in the local area. Booking a trip too far in advance runs the risk of being disappointed by the weather. We recommend that you either watch the weather patterns closely before your arrival before booking, or simply book a trip when you have arrived and know whether the conditions will be suitable for a great day in an offshore boat. There are Charter boats that operate out of the Camden Haven, Port Macquarie and Crowdy Head. For the sport fishing enthusiast Crowdy Bay Charters offers small group experiences and you can contact them on 0428 655 701.
We Practise Eco Fishing
We strongly believe in sustainable fishing and so when we provide a guided fishing experience at the Treehouses we follow these principles:
We practice catch, photo and release. Guests keep only enough fish (maximum 1 each) to be consumed on the day of the catch – fresh is best.
We follow the Government fishing rules regarding size and fishing practices.
We source locally caught bait for sustainability and disease prevention.
We blend information about our protected wetlands and ecosystems into the fishing experience.
Success is measured by the fun we have, not the fish we catch.