Award-winning Accommodation
THE TREEHOUSE RETREAT AT DIAMOND WATERS. Treehouse accommodation of the highest standard.
These hand-crafted luxury Treehouses are exceptional and offer a unique opportunity to escape and relax in a coastal wonderland.
Set up among the trees, the Treehouses tread lightly on the natural environment without compromising on luxury.
Light touches abound. It might be the freshly ground coffee; the perfection of the bed itself; or fresh-picked herbs from the garden. It could be the well-appointed kitchen made perfect for self-catering or entertaining; or the spectacular sunsets through the trees.
Every guest seems to find their own 5 star Treehouse Retreat moments.
"Sublime. The stress dropped right off. A stunning Treehouse in an amazingly gorgeous location. Oh the serenity … and so beautifully appointed."
Positioned for privacy on 5 hectares of lush forests and gardens, the balconies look over the wetlands away to the Camden Haven River.
There are two Treehouses, each sleeping 2-4 people comfortably in a spacious queen bedroom, plus King Living sofas that convert to a further two single beds.
The kitchen, dining and lounge space is airy and the bathroom luxuriously appointed.
High quality fittings, furnishings and those little extras make all the difference. Having a Weber BBQ on the deck and access to fishing rods and canoes makes the experience all the more holiday-friendly, plus there's free WiFi if you really need it.
Also on the property are creeks, dams and raised walkways, plus a quirky café/bar, a kitchen garden, forest clearings and extensive gardens.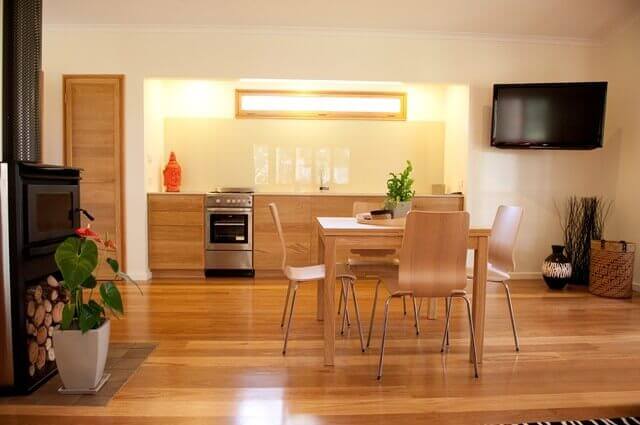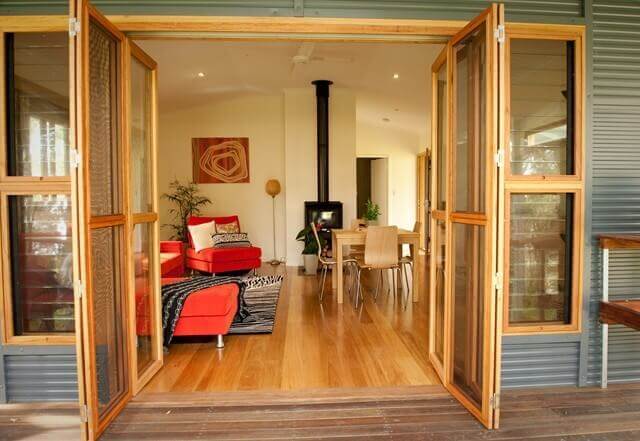 Sustainable, responsible tourism; luxury travel's new way
The mindful planning, design, construction and operations ensures The Treehouses 'tread lightly' and blend with the natural environment, without compromising on quality.
Guests wake to the peaceful sounds of nature and marvel at the pristine wetlands adjoining The Camden Haven River.
Peter and Kerry recommend taking time to sit a while on the property's riverfront and enjoy North Brother Mountain. Named 'Dooragan' by the local Biripi peoples, the breathtaking figure forms a central part of the indigenous Three Brothers stories.
Providing a low-carbon travel experience in an exceptional natural environment is what the couple had in mind when they bought their '5 hectares of paradise' in 2003.
"…the setting for two stylishly appointed treehouses acclaimed by international clientele for their serenity and ecological sensitivity."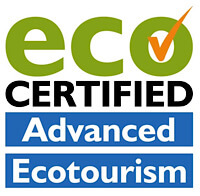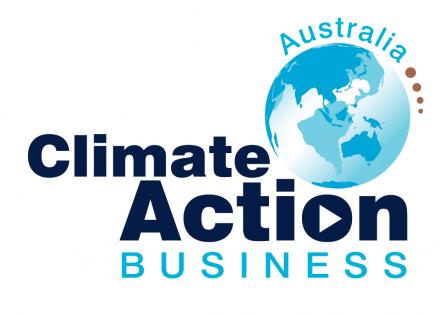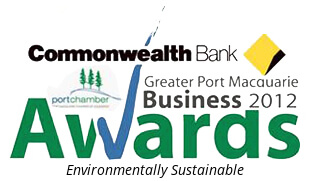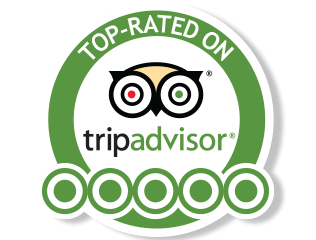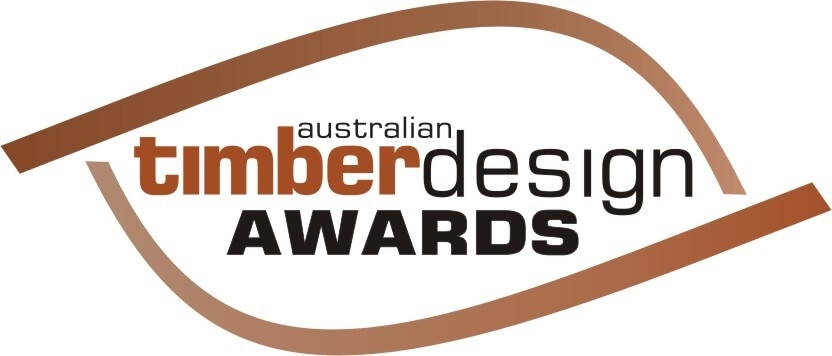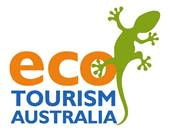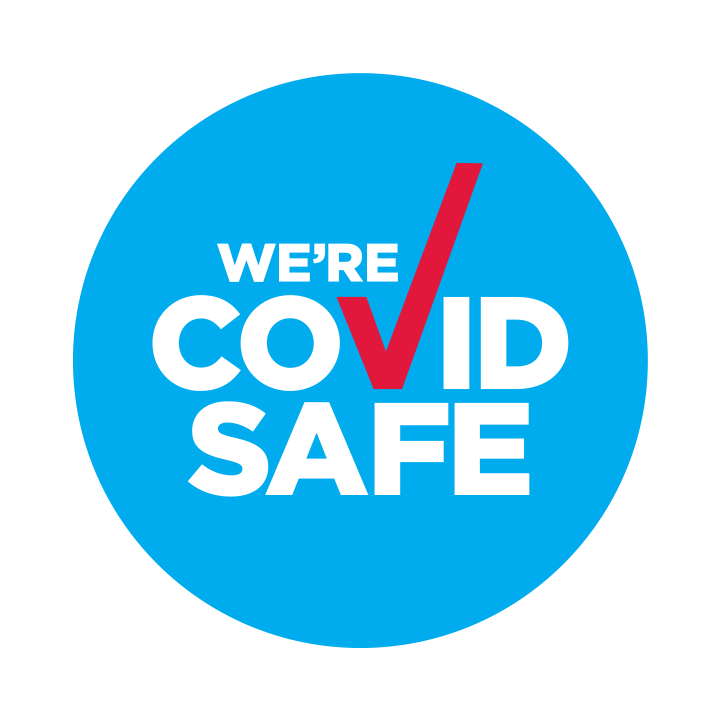 128 Diamond Head Road,
Laurieton, N.S.W. 2443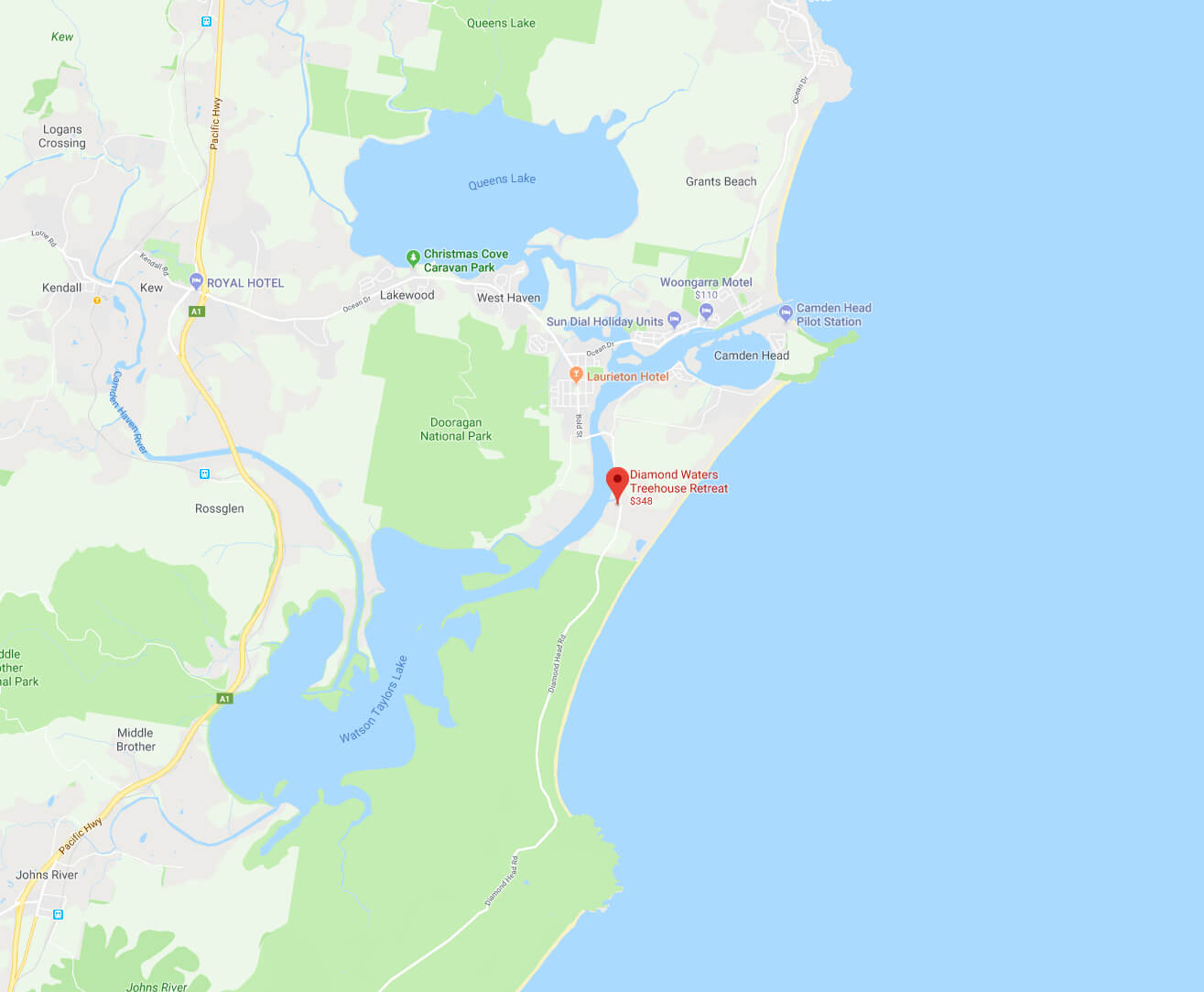 128 Diamond Head Road,
Laurieton, N.S.W. 2443