It all started with the guests taking a short stroll to South Beach for a stunning beach wedding.  As the groom and guests waited, a cavalcade of gleaming four-wheel drives delivered the bridal party from Diamond Head that is six kilometres to the south – sea fresh and beautiful.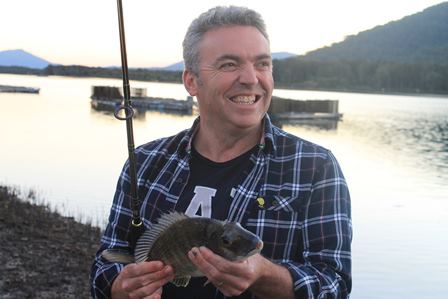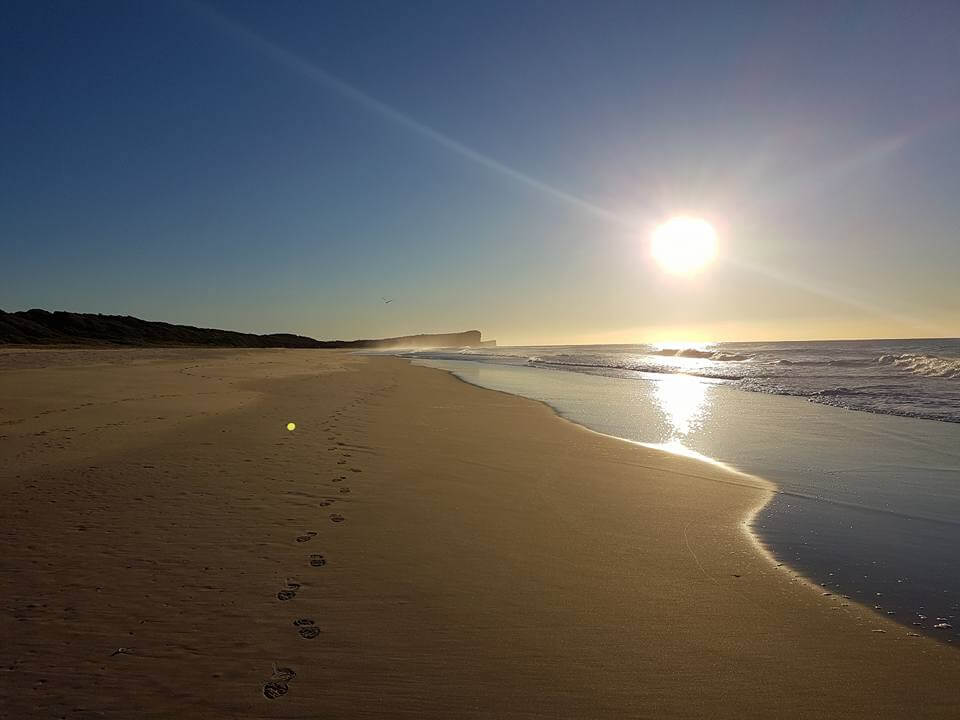 Following the ceremony, the guests strolled back to the Diamond Waters Garden for canape's and pre-reception drinks as they mingled throughout the stunning gardens.
A marquee was constructed in the car park for a sit-down dinner hosted by local catering specialists, XS Foods for 70 guests. With a team of electrician friends to help the fairy lighting of the gardens transformed the gardens into a stunning wonderland of sparkle and soft light. A DJ kept the party buzzing into the night.
Images courtesy of Little Glimpses Photography
Catering XS Foods
Marquee hire
We Practise Eco Fishing
We strongly believe in sustainable fishing and so when we provide a guided fishing experience at the Treehouses we follow these principles:
We practice catch, photo and release. Guests keep only enough fish (maximum 1 each) to be consumed on the day of the catch – fresh is best.
We follow the Government fishing rules regarding size and fishing practices.
We source locally caught bait for sustainability and disease prevention.
We blend information about our protected wetlands and ecosystems into the fishing experience.
Success is measured by the fun we have, not the fish we catch.